It's Time to Start tracking
GPS Tracking shouldn't be complicated, at 501Tracking we make it easy.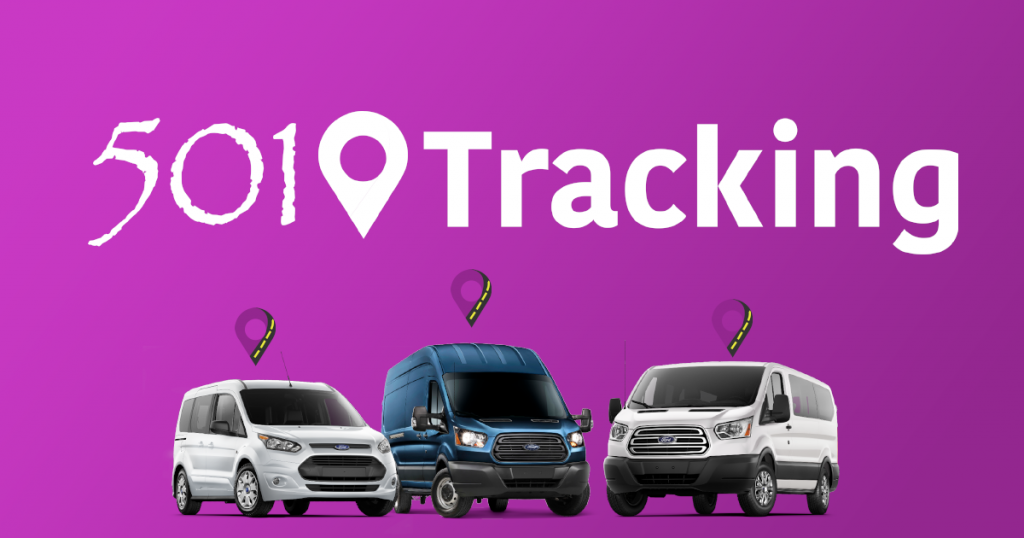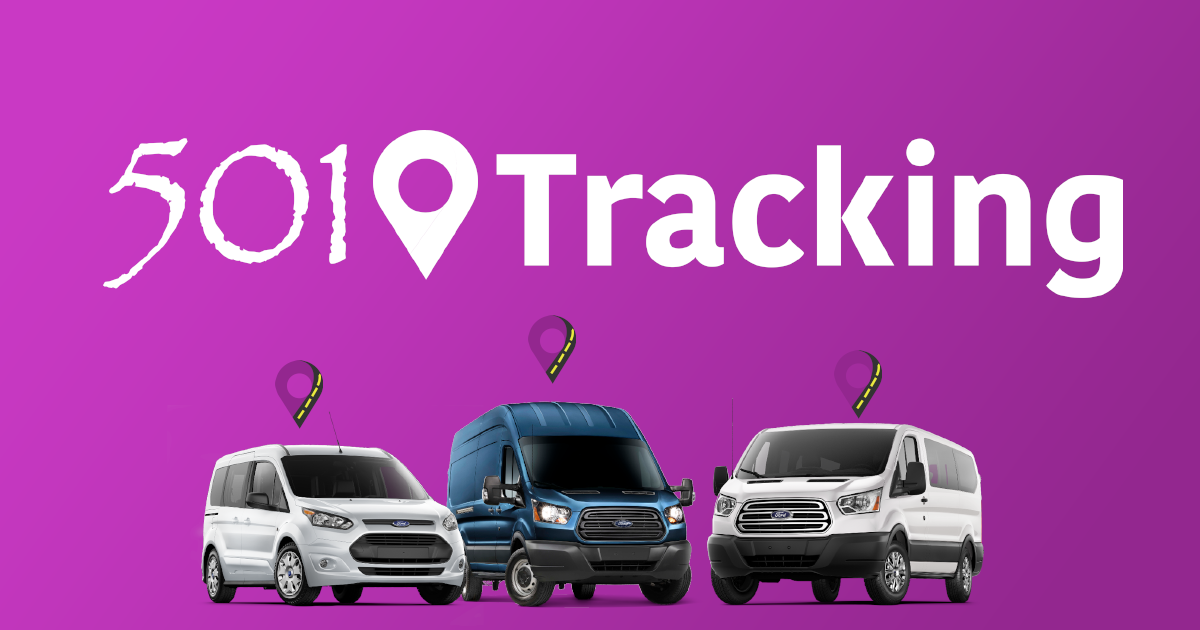 501Tracking Platform
501tracking offers a monitoring system that updates you on every single movement of your cars, consumption of fuel, and maintains a log of all operations of your vehicle. It helps you prevent discrepancies and enables you to recover your collateral fast by taking rapid action. Best part is we support a wide range of tracking devices and make migrating to our platform as easy as 123!
Contact us to test it for FREE!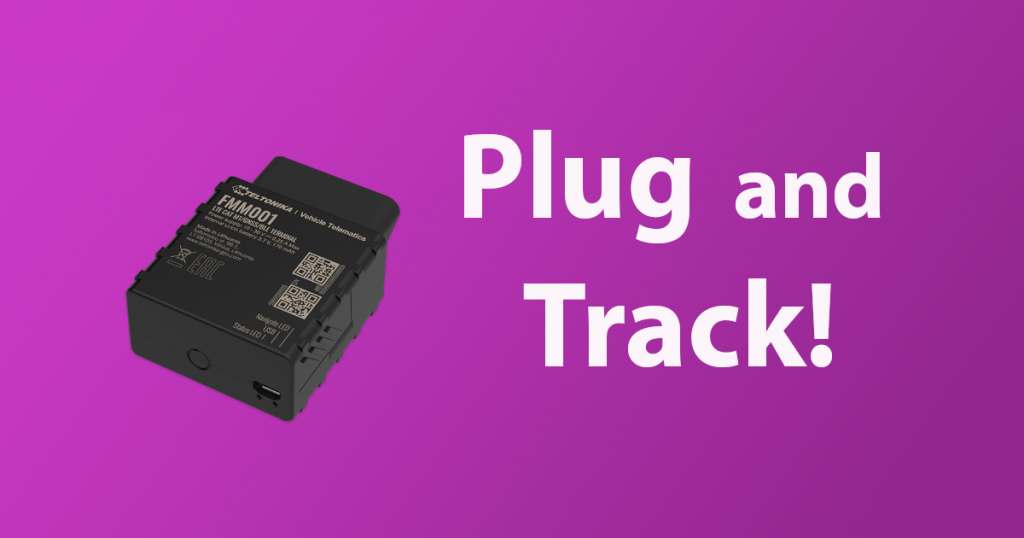 Tracking Devices
501Tracking has only the best in tracking devices for any application at great prices. Whatever you need, we will have it! Click the button below to view just some of our devices in stock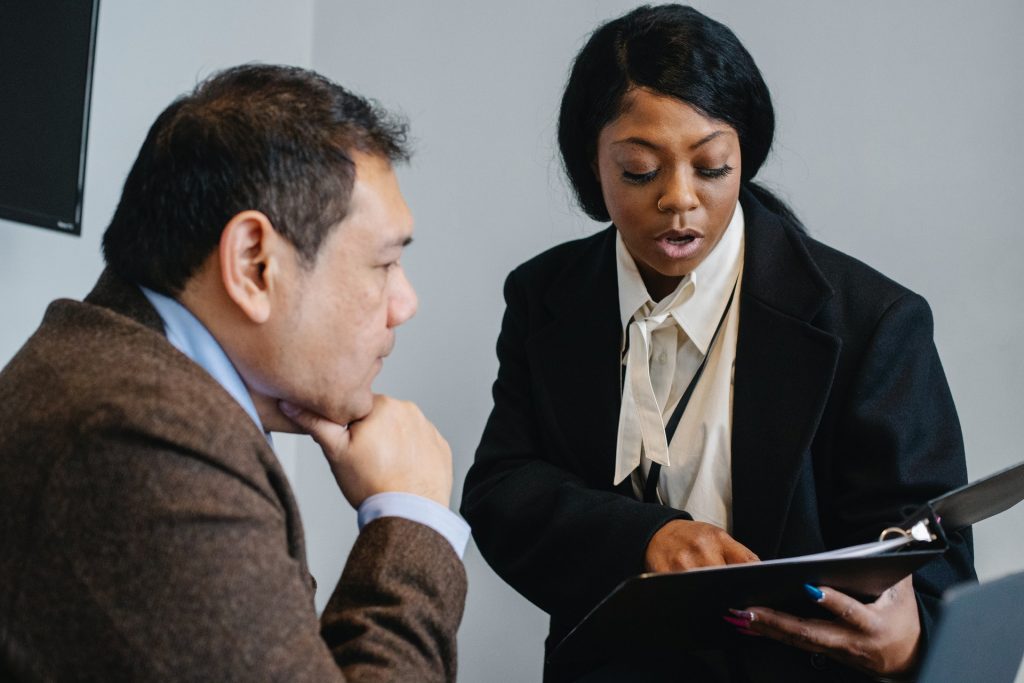 GPS Solutions Consulting
Don't know what you need? or where to start? Let 501Tracking ease your frustrations. We posses the industry experience to know what you need and what you don't. Don't wait, reach out to us today!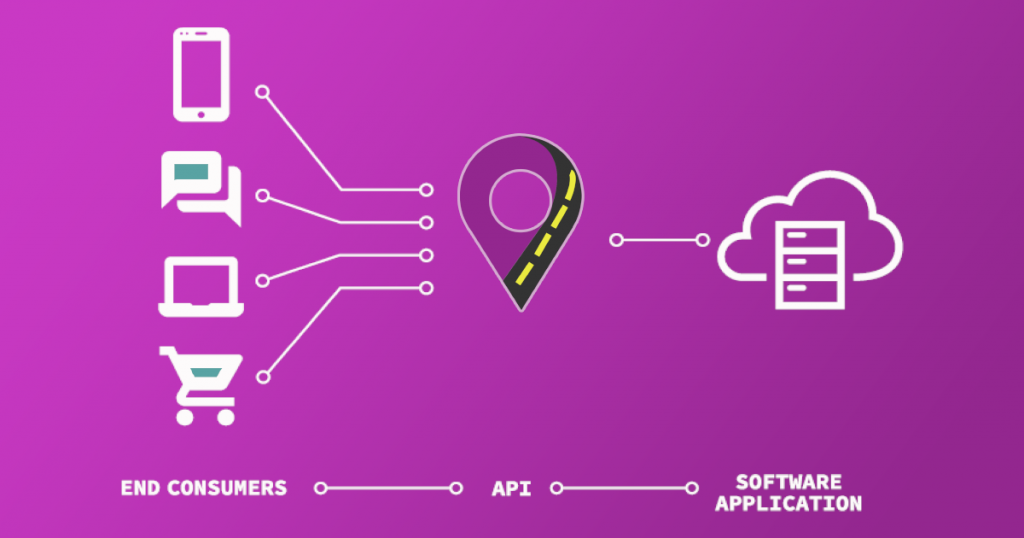 Integration through API
Have an idea that involves GPS? 501Tracking offers a API to use our robust and secure platform and infrastructure to accomplish whatever you can think of! Reach out to us so you can start integrating 501Tracking into your idea.
Our system and devices are easy to use as 1,2,3
An easy to use platform, best in class tracking devices, great customer support and also  4 Strengths of 501Tracking that you'll hardly find, Anywhere!
get in contact with us today!