Our mission is to make tracking and fleet management operations user friendly  for every individual. 
Enable business critical decisions to be take on the go. With the development of our advance tracking system, we are achieving our mission.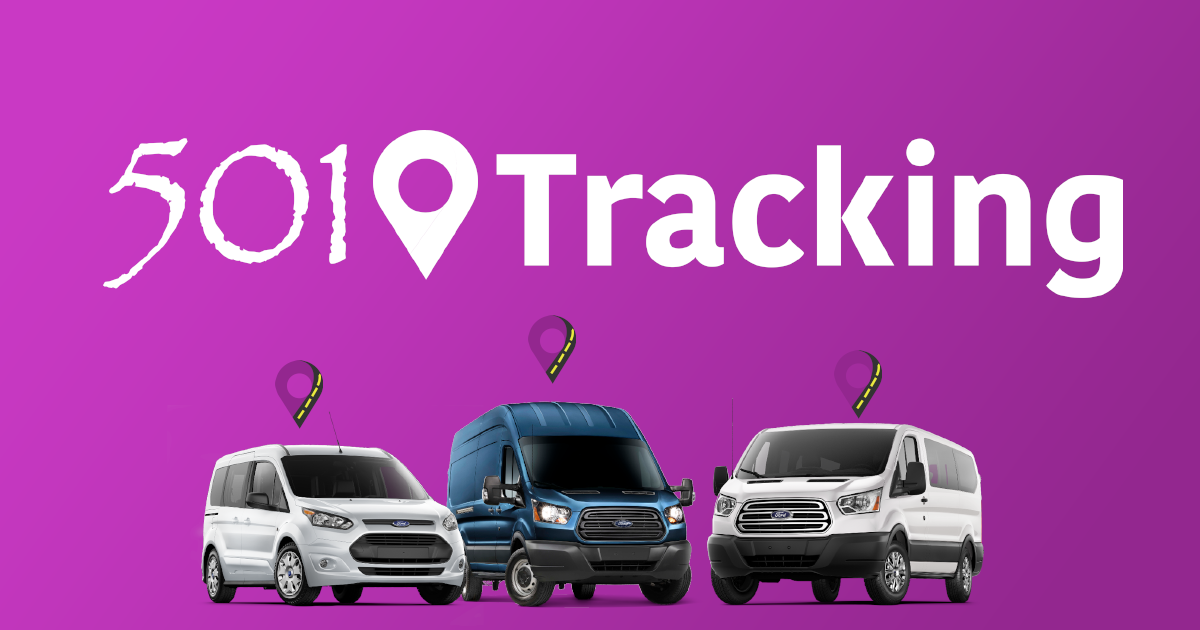 501Tracking is dedicated on empowering automotive business owners to be in control of their vehicle assets and get insight on how their assets are being used  from anywhere in the world
We are leading the way to make tracking easy and reducing the overheads in fleet management and improving supply chain.
At 501Tracking we stand for customer service, integrity and Innovation.